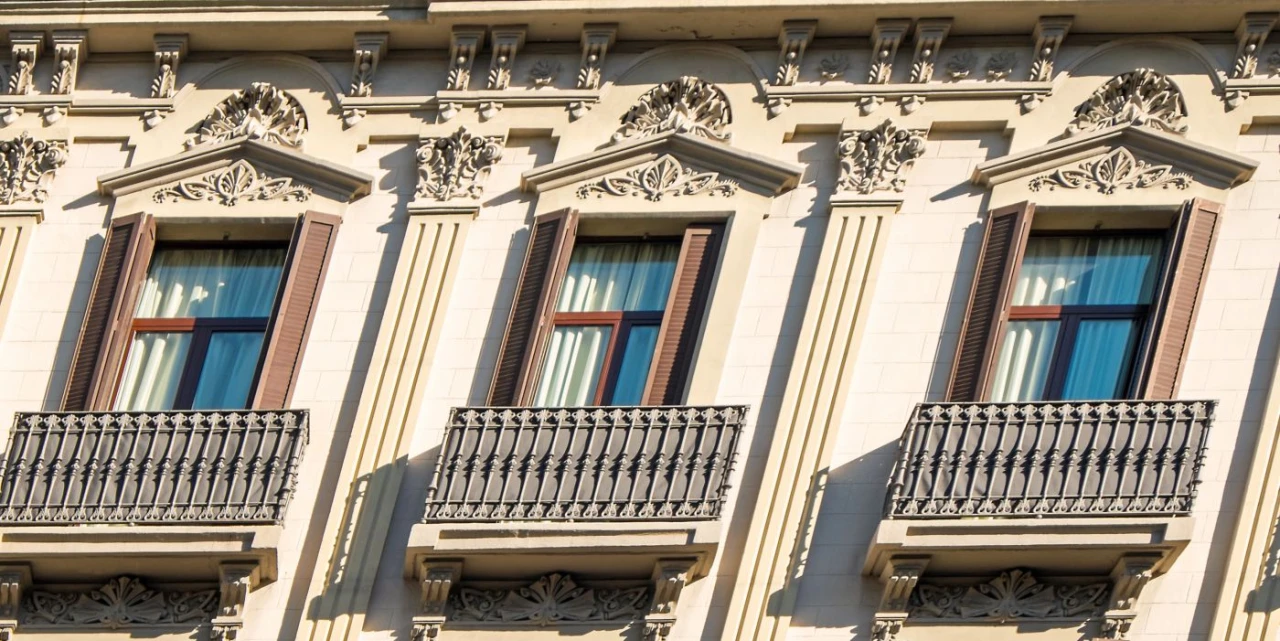 Check out your favorite camera's rolling shutter performance in our extensive list.
Rolling shutter is a common problem with digital cinema cameras utilizing a CMOS sensor, where the line-by-line sensor readout causes a jello effect or a wobble in the recorded clip.
Rolling Shutter List
Here's a list of how well popular digital cinema cameras perform in regards to rolling shutter and sensor read-out speeds. Remember; lower values are better as they equal faster sensor read-out speed.
This list is updated whenever we receive new sensor read-out speeds. If you have any numbers that are missing in this article, please let us know using the contact form.
What is Rolling Shutter?
Read more about the phenomenon that is rolling shutter in our wiki entry about rolling shutter.