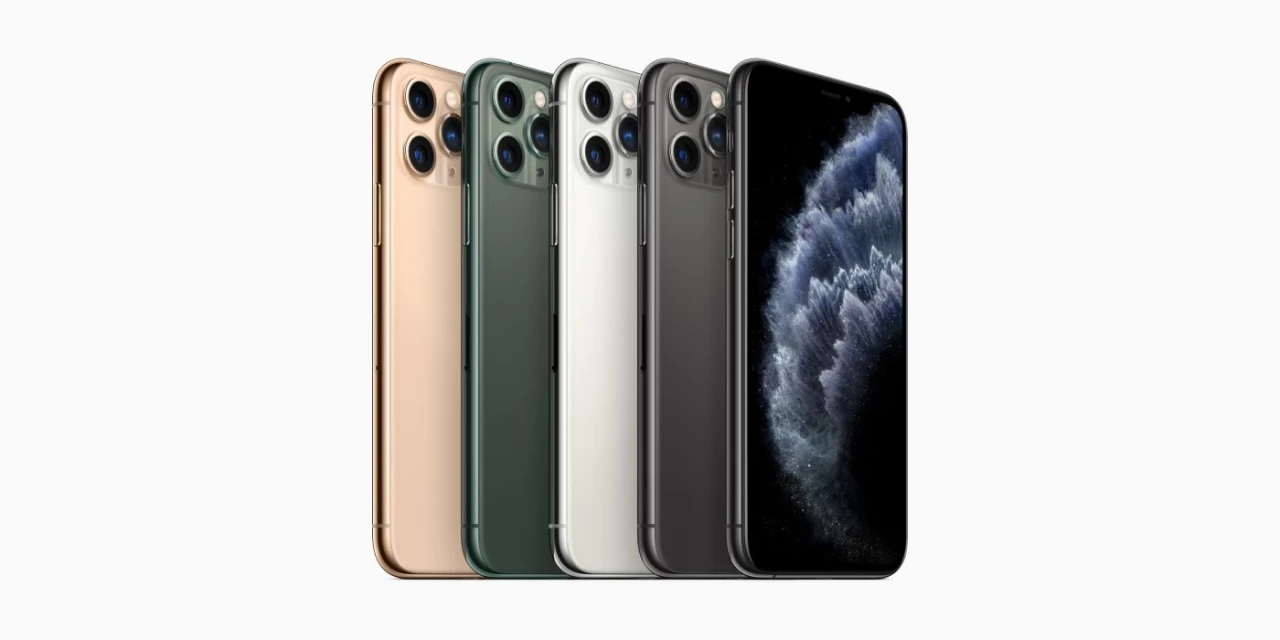 With the release of Apple's new iPhone getting closer every day, many of us are asking the same question — will it still work with Moondog Labs' anamorphic lenses?
Moondog Labs brought affordable anamorphic lenses to the iPhone when they released their line-up of 1.33x anamorphics, featuring both a clamp-on version and threaded versions.
The threaded versions screw on to an iPhone case called RhinoShield SolidSuit, and therefore offer a much better stability and durability than the clamp-on version.
New models every year
The only problem with this approach is that Apple keeps releasing new iPhones every year, which means that users have questions regarding their lenses and their compatibility to the new iPhone cameras.
The great thing about Moondog Labs' anamorphic lenses is that — if you get the screw-on version that is — you can simply swap out the case itself, and the lens will just screw on like before. Simple and elegant.
iPhone 11 Camera Specs
The standard issue iPhone 11 features two rear lenses; the ultra-wide and the wide. If you want to get the tele lens, which has a 52 mm equivalent focal length, you need to get either the iPhone 11 Pro or the iPhone 11 Pro Max.
To make it totally clear what's going on, we've presented the information in the table below:
| Lens | Focal Length | Aperture | Resolution | Standard | Pro/Max |
| --- | --- | --- | --- | --- | --- |
| Ultra-wide | 13 mm | F/2.4 | 12 MP | Yes | Yes |
| Wide | 26 mm | F/1.8 | 12 MP | Yes | Yes |
| Tele | 52 mm | F/2.0 | 12 MP | No | Yes |
Let's repeat that; if you want the telephoto lens on the new iPhone 11 system, you need to get the iPhone 11 Pro or the iPhone 11 Pro Max models. The basic iPhone 11 model does not feature the telephoto lens.
Moondog Labs' Compatibility
The anamorphic lens adapter manufacturer Moondog Labs have now announced that their lineup of anamorphic lenses and adapters will work on the wide and tele lenses, but it will not work on the ultra-wide lens.
Even though this is "logical" information, some of us were of course hoping that all lenses would be compatible. The ultra-wide lens is simply too wide to support any add-on accessories; they would be visible in the frame straight away.
iPhone 11 Camera Details
For more information about the iPhone 11 camera and it's features, take a look at the Apple promo video below:
That's all for now — thanks for tuning in!