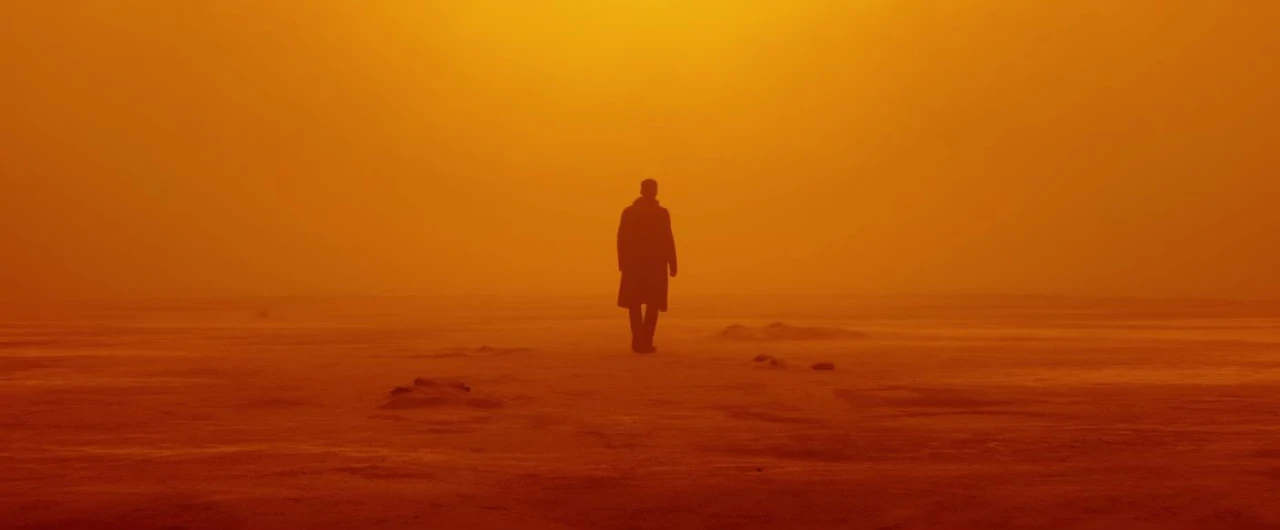 Endure the quarantine to the voice of acclaimed British cinematographer Roger Deakins, who has started a podcast together with his wife.
Quarantine puts a strain on the everyday lives of all of us, but it's important to keep learning and creating despite this, whenever possible.
Team Deakins Podcast
The brand new podcast, created by Roger himself and his life partner James Ellis Deakins, is called Team Deakins.
The duo has already released no less than four episodes, ranging from practical lighting to location scouting;
| Episode | Title | Duration | Description |
| --- | --- | --- | --- |
| 1 | Beginnings | 56m 15s | Roger and James talk about the journey that brought them into the film business. We are joined by Matt Wyman. |
| 2 | Working Together | 38m 37s | Roger and James talk about their collaboration. Matt Wyman joins them. |
| 3 | Location Scouting | 30m 48s | In this episode we talk about the ins and outs of location scouting. As always, a special thanks to our collaborator, Matt Wyman. |
| 4 | Practical Lighting | 30m 48s | James and Roger discuss practical lighting - what it means, the additional challenges and why you might prefer to use practicals for a scene. |
Hopefully they will keep producing these podcasts even after the quarantine period.
Availability
You can listen to all the available episodes of Team Deakins at Libsyn or Spotify. The podcast is not available on iTunes yet, but probably will be in a short while.