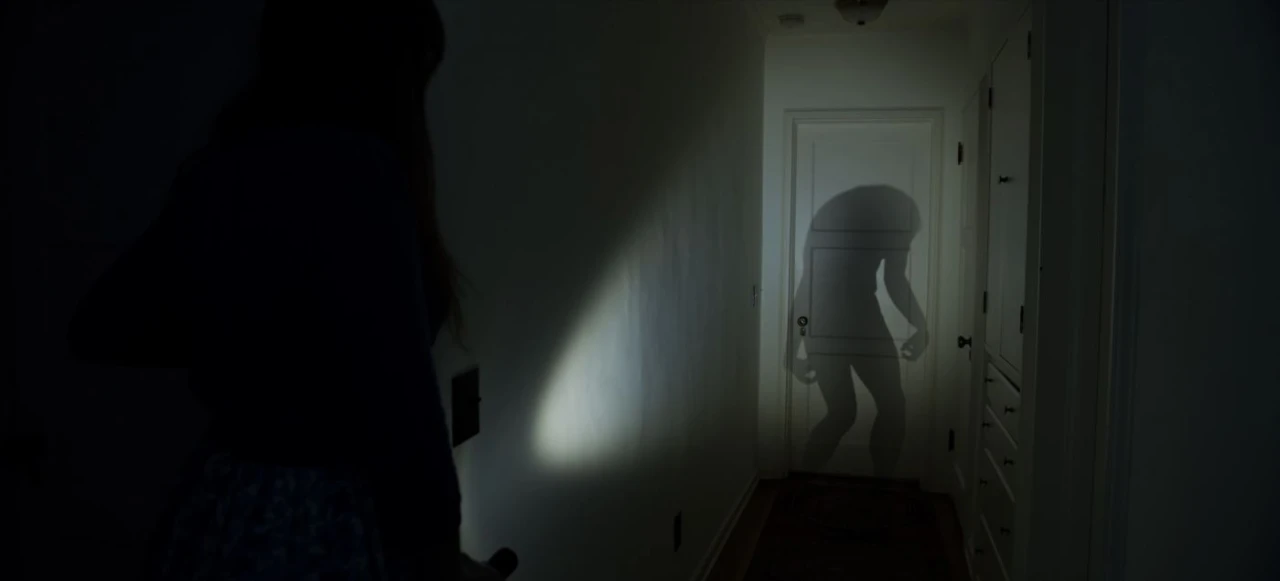 After making the short horror film Shadowed, filmmaker David F. Sandberg takes us through the creative process and breaks down the visual effects used to create the invisible yet shadow-casting monsters.
It's time to go back to basics for Swedish filmmaker David F. Sandberg, who earned his initial fame as a YouTube horror short filmmaker. Here's the behind the scenes featurette of his latest uploaded short film; Shadowed.
Gear Used
First off, the camera David used to shoot Shadowed in his Los Angeles apartment was the Pocket Cinema Camera 4K — a great camera for such a low price.
Behind the Scenes
David does everything himself, including sound recording, sound editing, music, visual effects and editing. Combined with his sense of humor it really makes this 18 minute featurette both fun and instructive at the same time. Take a look below.
A big thank you to filmmaker David F. Sandberg for taking the time to give us what we want most; a look into the creative process of filmmakers, especially of the Hollywood caliber.
Watch the Short Film
If you haven't watched Shadowed yet, you should probably do so before watching the behind the scenes featurette above. The short film is 3 minutes long and features wife and filmmaking partner Lotta Losten, all alone in her apartment — or is she?
If you check out his YouTube channel you'll find more short horror films, including the award winning Lights Out — the short film that brought the couple from a small Swedish town to the heart of Hollywood.