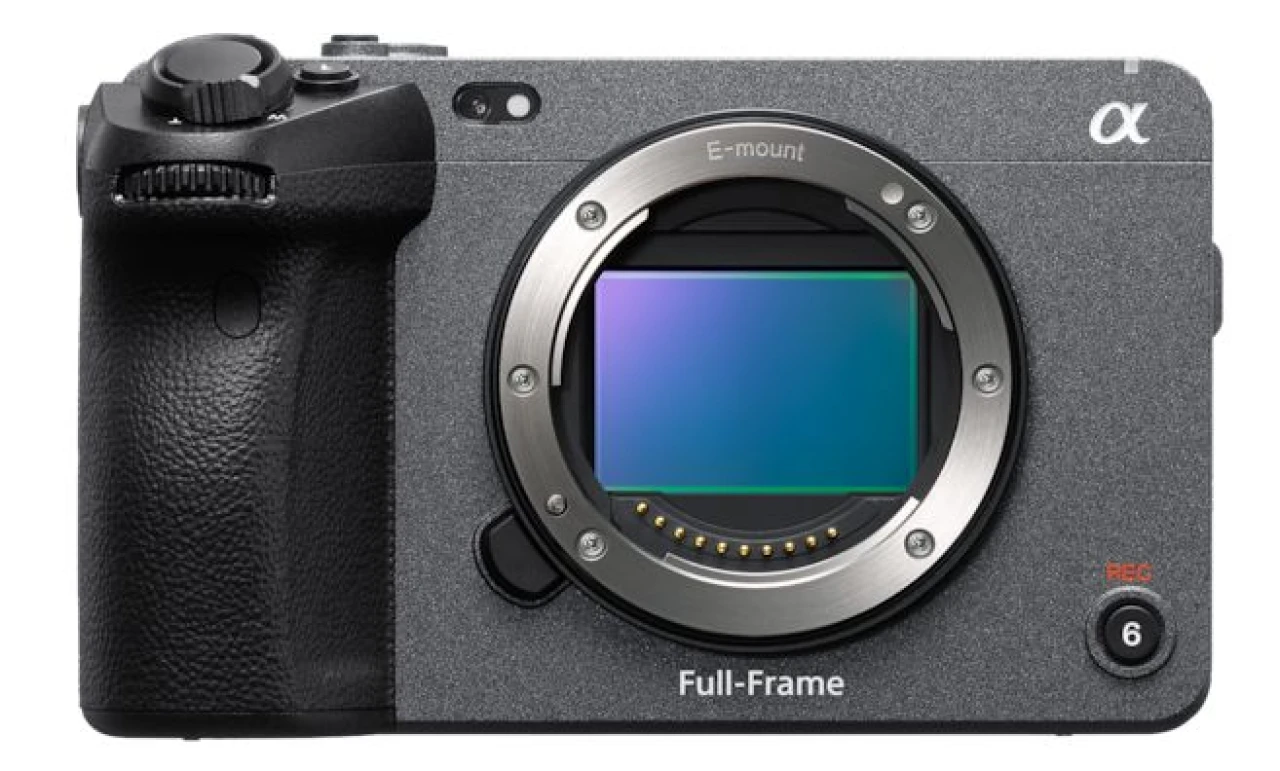 Let's find the best memory cards available for the Sony FX3.
Which memory cards are best suited for high framerate recording on the FX3? Most of the time the SDXC cards will be enough, but there are times when you need the more expensive CF Express Type A cards.
Best Memory Cards for FX3
These are the best memory card options for the Sony FX3 as of now: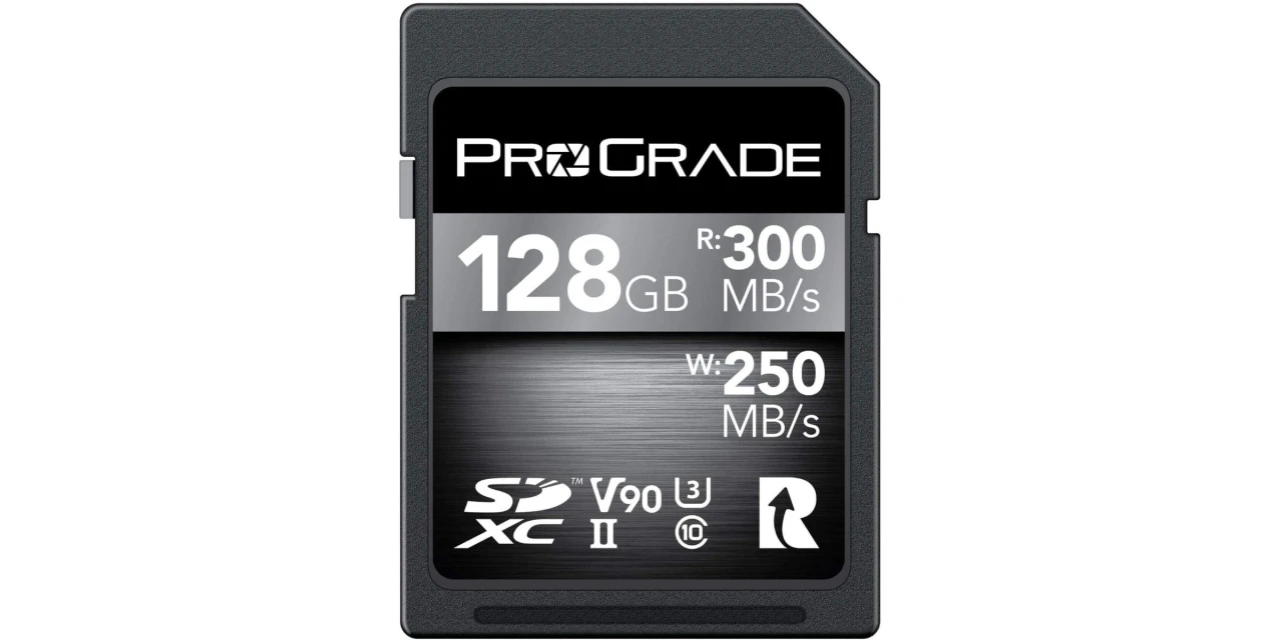 Best choice!
ProGrade offers some of the best SDXC cards on the market, and this UHS-II capable V90 card offers up to 300 MB/s writing speeds, which is awesome. We're happy to label this card as BEST CHOICE since it'll fit most of the shooters looking for new memory cards to their FX3 camera.
The Good:
High performance
Very good price
Durable
The Bad:
Doesn't support the highest bitrates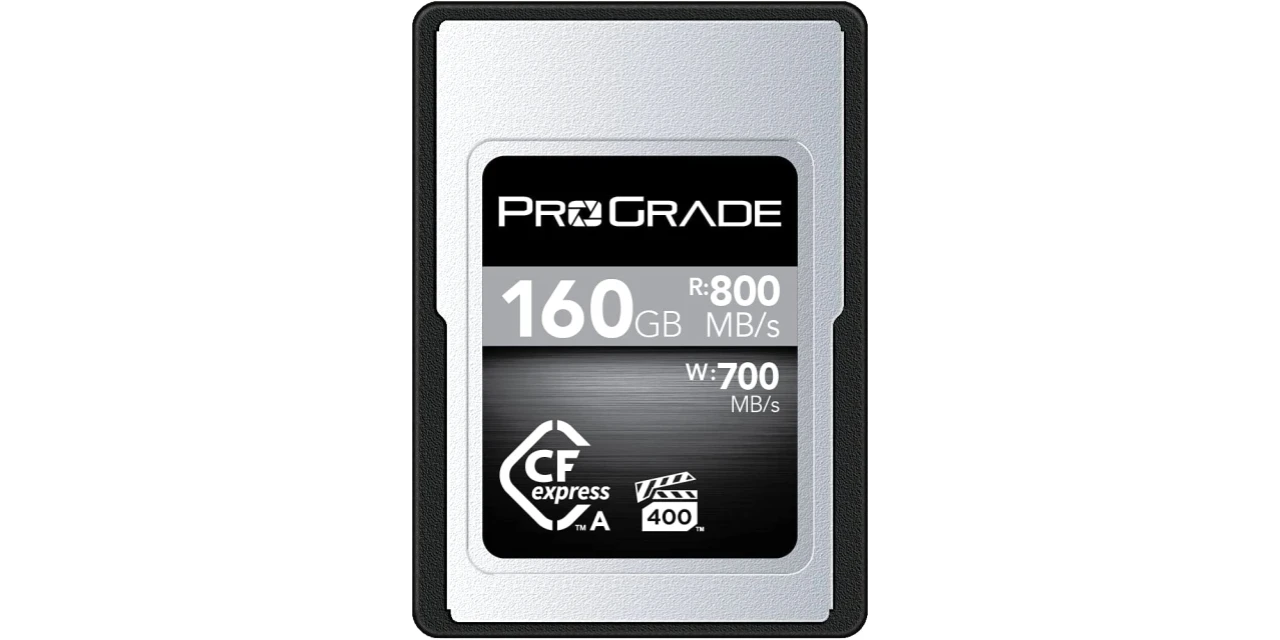 Highly recommended!
ProGrade offers excellent Type A cards at a slightly lower pricepoint than the official Sony cards. For those of you who want the best performance for the lowest price possible, the ProGrade is the brand to choose.
The Good:
High performance
Lower pricepoint
The Bad:
More expensive than SDXC cards
Sony branded
Sony's own CFExpress Type A card labeled TOUGH. These cards are a little bit more expensive than the ProGrade alternatives, but carries the official Sony brand. We have noticed no real difference between the cards concerning performance or durability, but perhaps they'll have a longer lifespan and last more years — it's too early to say.
The Good:
High performance
Official Sony cards
---
SDXC Classes and Buses
SDXC cards are available in three different speed classes especially for video called V30, V60 and V90, where V90 is the fastest and allows for the highest bitrates on the SDXC medium.
| Class | Min. Write Speed |
| --- | --- |
| V30 | 30 MB/s |
| V60 | 60 MB/s |
| V90 | 90 MB/s |
This means that a V90 SDXC card will allow for a minimum writing speed of 90 MB/s, but most of the time it's higher than that, allowing you to record at 130 MB/s for instance.
There is also a UHS rating on SDXC cards, which allows for even higher writing speeds. UHS is the bus used for writing and reading the SDXC cards, and the two available buses are:
UHS-I — transfer speeds up to 104 MB/s
UHS-II — transfer speeds up to 312 MB/s
If you buy a SDXC card with both V90 and UHS-II from a well-known manufacturer, you'll be good to go to record 4K video in up to 120 fps on the FX3.
For professional work, we only recommend the ProGrade and Sony Tough SDXC cards!
The FX3 also allows for writing to two memory cards simultaneous, a feature that might save the day in case a card breaks during filming.
SDXC vs CFExpress
While SDXC is sufficient for most situations, there are some limitations to those cards due to their performance capping out at around 130 MB/s; they cannot record All-Intra bitrates above 60fps in 600 Mbps 4:2:2 10-bit, which means that you'll need a CF Express Type A card if you want to record 120 fps or 240 fps at the higher bitrates.
The SDXC high framerate bitrate is limited to 280 Mbps 4:2:2 10-bit in 120 fps LongGOP format. For 600 Mbps All-Intra recording you'll need a CFExpress card instead.
For professional work, we only recommend the ProGrade and Sony Tough CFExpress cards!
Just remember that you need to buy the CFExpress Type A cards, since the Sony's cameras aren't compatible with the cheaper Type B cards.
SDXC is Often Enough
Since the SDXC cards in the V90 + UHS-II class allows you to record up to 60 fps at 600 Mbps in All-Intra 4:2:2 10-bit internally, it's enough for most occasions and gives you very high video quality. This means that you do not need to purchase the more expensive CF Express Type A medium, unless you're shooting 120 or 240 fps and need a higher bitrate.