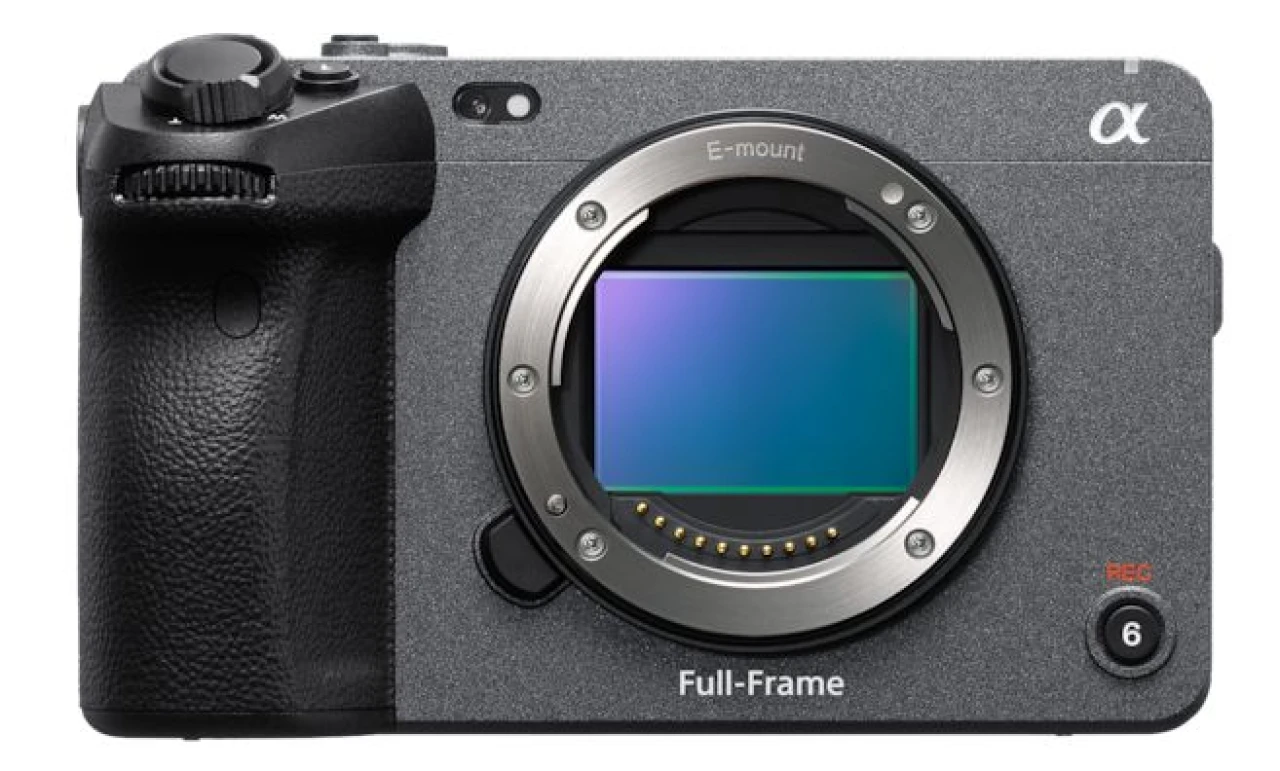 Make the most of your Sony FX3 with a solid cage solution — these are your best alternatives.
Best Cages for Sony FX3
These are the best cage alternatives for the popular full frame cinema camera Sony FX3.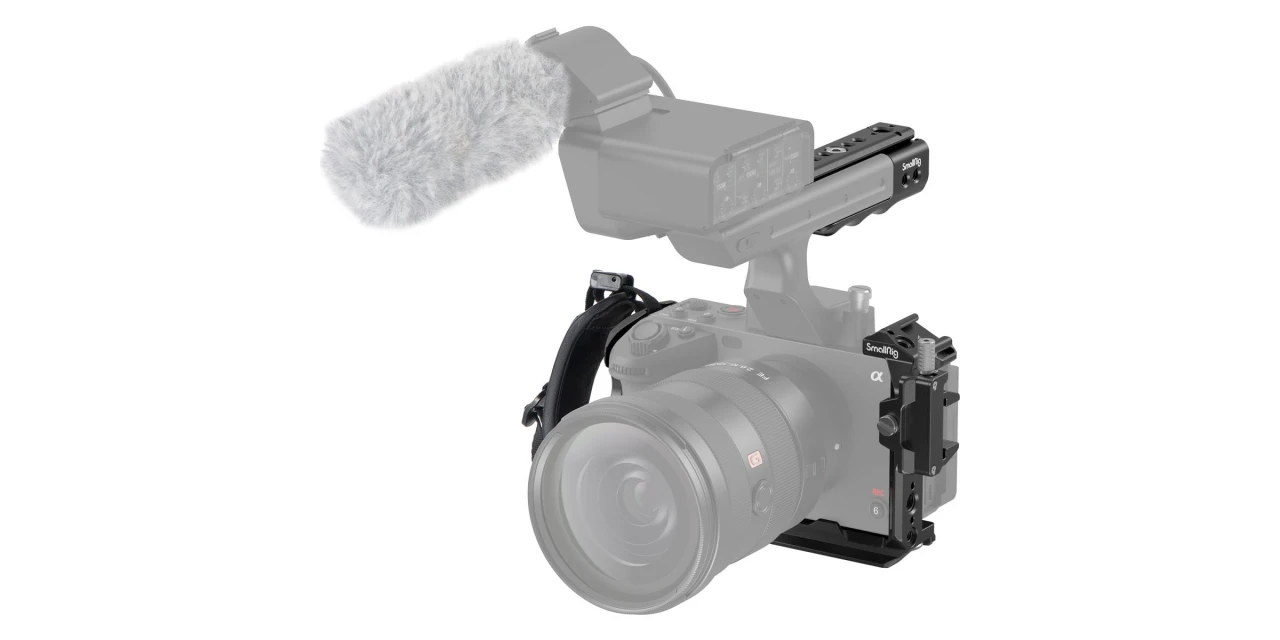 This half cage is the perfect solution for those who want a lightweight rig with lots of mounting possibilities, including a NATO rail, extra support for the audio handle, a cold shoe and a great HDMI lock.
If you need to use the XLR handle included with the FX3, you can — and that's the beauty of this half cage; it's modular in its design and it allows you to be flexible when you need it.
The Good:
Works with the Sony XLR handle included with the FX3 (without the top NATO rail)
HDMI lock included
Top handle support is awesome!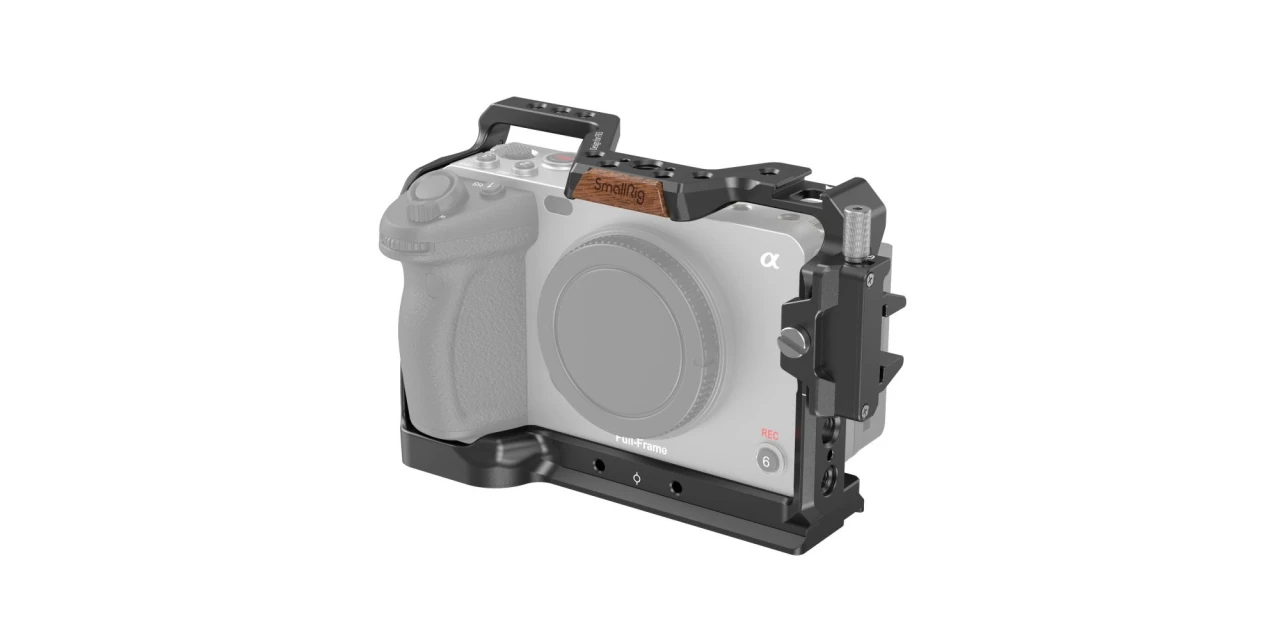 Best Full Cage
For those of you who need a full cage — for mounting requirements or simply for personal preference like additional protection — this cage offers the best performance for the money hands down.
The Good:
Full cage with lots of mounting points
HDMI lock included
Low price
The Bad:
Not compatible with Sony's XLR handle
No rod mount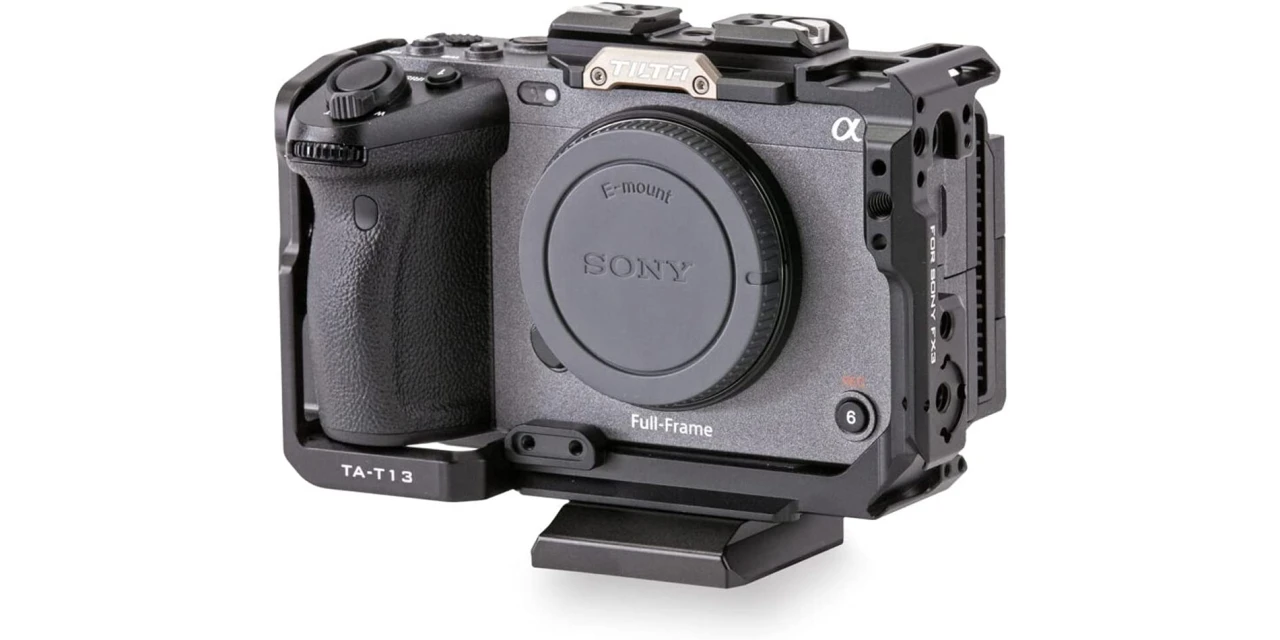 Wrist Strap Included
A solid and well-made modular half cage that also features a nice wrist strap.
This modular cage from Tilta is a great product, but not without some problems; we experienced difficulties mounting accessories using the cold shoe on top. This, combined with the higher pricepoint, results in a bronze medal for this cage.
The Good:
Solid construction
Works with the Sony XLR handle
Wrist strap included
The Bad:
More expensive
We couldn't fit accessories in the cold shoe
No HDMI lock
No rod mount
Cage on "Cageless" FX3?
The FX3 is considered "cageless" since it's already got multiple mounting points on the camera body itself, but in reality they're not enough unfortunately. Lucky for us, there are plenty of manufacturers making great cages for cameras, first and foremost SmallRig and Tilta.
For instance, if you want to add a follow focus module to your camera without adding a full rail rig, then the rod mount on the SmallRig 3278 is a Godsend. Want a comfortable wrist strap? Then Tilta TA-T13-FCC-B is a safe bet for you.
Add the features you want
Two of the recommended cages are modular half cage solutions which allow you to add and remove features on the fly — an incredible feat without raising the pricepoint. We love it and we're sure you will too.