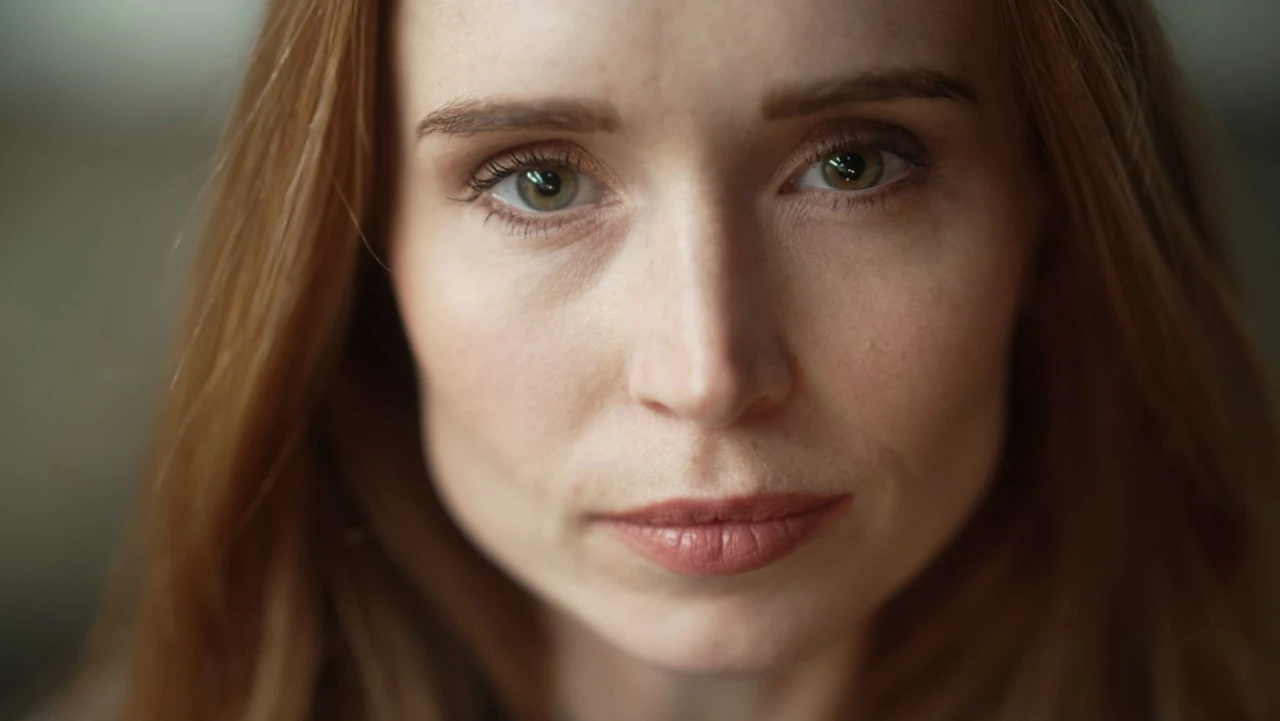 British filmmaker Philip Bloom has tried out the brand new FX9, and put together a rather nice looking video that he shot over the course of a few hours. He's also kind enough to let us all download some of the footage!
Well, what do you know? It's a new day, and a new camera has been released that costs way too much for us small-time filmmakers!
Nonetheless, most of us are indeed interested in the gear, the technology and the tools of the trade, so when I read that Philip Bloom was offering sample footage of the new camera from Sony, the FX9, I just had to download and watch it.
Warning signs
Unfortunately, at the very first glance of the footage I noticed some warning signs straight off the bat, first and foremost the rolling shutter and some hot pixels. Let's elaborate on these two points before moving forward.
1. Rolling Shutter
The rolling shutter of the FX9 really shows in the beginning of the dance sequence clip, which is quite unfortunate — it's an easy enough task as it's a static shot, but I'm guessing they're pressing buttons on the camera which makes the entire image wobble.
I was hoping for a better readout speed for this sensor, which would've made the rolling shutter effect less noticable. Arri has made great progress in increasing the CMOS sensor readout speed, which minimizes the jello effect of the rolling shutter.
2. Hot Pixels
The footage also shows that FX9 is suffering from quite many hot pixels in dark scenes. A "hot pixel" means that the pixel glows in a specific color instead of rendering the actual image. In this frame below, although you might not be able to see it scaled down, I count at least 10 hot pixels: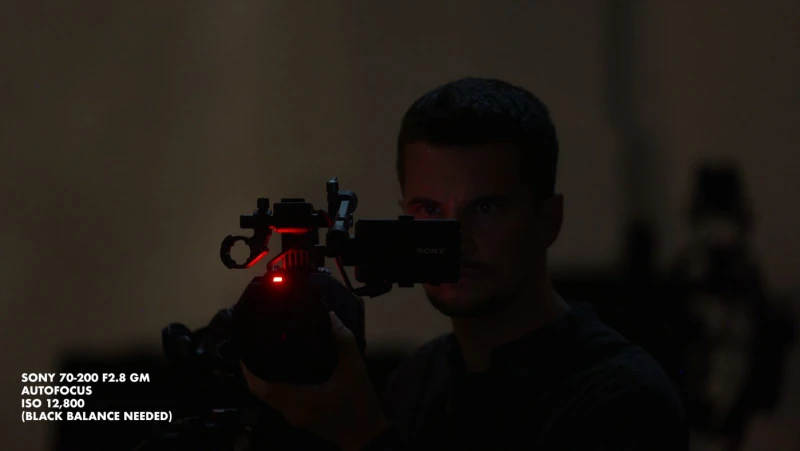 If you want to take a closer look, here is the complete frame in PNG format, or just watch Philip Bloom's complete edit in 4K resolution on YouTube — you'll probably be able to spot them in other darker scenes as well.
I'm sorry, Sony, but this kind of thing is not something I want to deal with in a camera that costs 11,000 dollars.
On a Positive Note
Regardless of the sensor's problems with rolling shutter and hot pixels, I have to agree that the image itself looks really good. Sony has stated that the sensor captures an impressive 15 stops of dynamic range, and has the ability to shoot raw if you have the additional Sony CineAlta raw recorder.
As someone who doesn't own a camera with autofocus, it's rather nice to see it in action — the ability to keep track of the eyes is just perfect. However, this is not something you need to pay over 10,000 dollars for; it's available in many cheaper cameras as well.
Anyway, the camera also features a 7 stop electronic ND filter with an auto feature, meaning you can keep shooting at a large aperture in brighter situations, without having to bring your ND filters with you.
Sony FX9 Sample Footage
So, yes, the sample footage is found inside Philip Bloom's blog post about the FX9, available at his blog. Philip has uploaded two separate files — one at just above 17 GBs, which is the entire video in 4K resolution, and one at about 3 GBs, which is the footage of the dancing girl from the video.
Sony PMW-FX9 Specifications
Sensor: 6K Full Frame CMOS Exmor R
Dynamic Range: 15 stops
Dual ISO: 800 and 4000 ISO
ND Filter: Electronic 7 Stop ND filter
Cine Profile: S-Cinetone
Autofocus: Fast Hybrid AF
Stabilization: Sony Catalyst post-stabilization using gyro metadata
Video Recording: 2 XQD Media Cards simultaneously
Video Codec: XAVC-I at 4:2:2 10-bit, maxing out at 600 Mb/s
Audio Recording: 4 Channels simultaneously
Price: 10,998 USD
I'm personally not sure if this is enough for Sony, when the less expensive brands keep bringing features that are close to this beast, for a lot less money.
Thank you Philip
A special thanks to the author of this video and the sample footage — Philip Bloom. Make sure to visit his website where you can find lots of other videos where he talks about cameras, lenses and filmmaking in general.