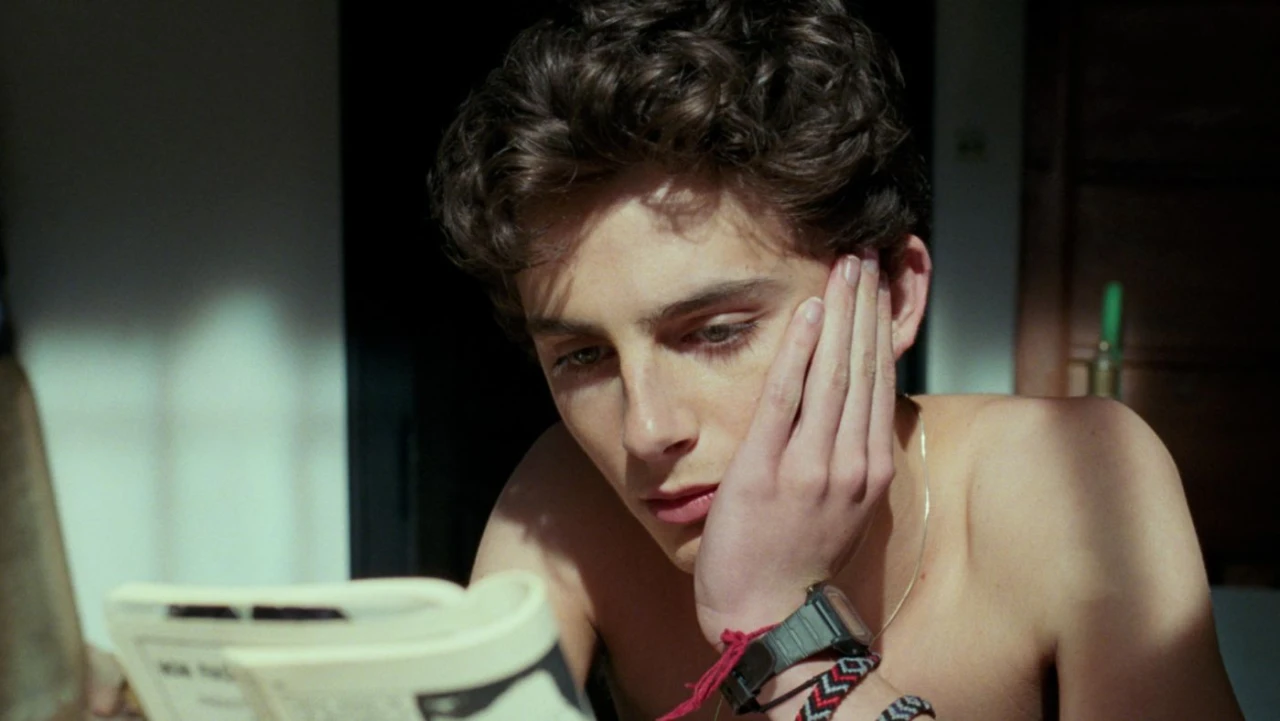 Director Luca Guadagnino and cinematographer Sayombhu Mukdeeprom decided early on to use only a single prime lens when making Call Me by Your Name.
After the success of A Bigger Splash, italian director Luca Guadagnino went out of his way to depict the love story that is told in Call Me by Your Name as authentic and simple as possible.
One of the early ideas regarding the simplicity first and foremost was to use only a single lens throughout the entire film, as to depict the film through the eye of the beholder and not through a camera.
This meant that they couldn't use a zoom lens and just state they "shot it using one lens", but instead needed to find a prime lens with a field of view similar to the human eye.
Shot using a single lens
So what is the ideal focal length when trying to match the field of view to that of the human eye? When they were trying out different lenses, they landed on the focal lengt of 35 mm to capture the "feel" of a person watching rather than a camera filming.
The only lens used when filming Call Me by Your Name was the 35 mm prime lens S4/i 35mm T2.0 — also known as one of the best prime lenses on the market.
Since this film was shot on a Super 35 film camera, the 35 mm prime lens is the equivalent of a 50 mm lens on a full frame camera and a 25 mm lens on a micro four thirds camera.
If you want one for yourself, you can take a look on eBay or Amazon — just beware that this lens retails at $17,900 USD. With some luck you might be able to find a used lens for a lot less, though!
Critical Success and Awards
Call Me by Your Name premiered on the Sundance Film Festival on 22 january 2017, where the audience simply loved the film. It went on to win several awards, including an Oscar and a BAFTA Award for Best Adapted Screenplay.
At the 33:rd Independent Spirit Awards, Call Me by Your Name won both Best Male Lead for Timothée Chalamet and Best Cinematography for the work of Sayombhu Mukdeeprom on the film.
Cinema Premiere
The film got it's wide release in the United States on November 24:th 2017 and was a big success, leading up to Guadagnino getting to direct the horror classic remake Suspiria.