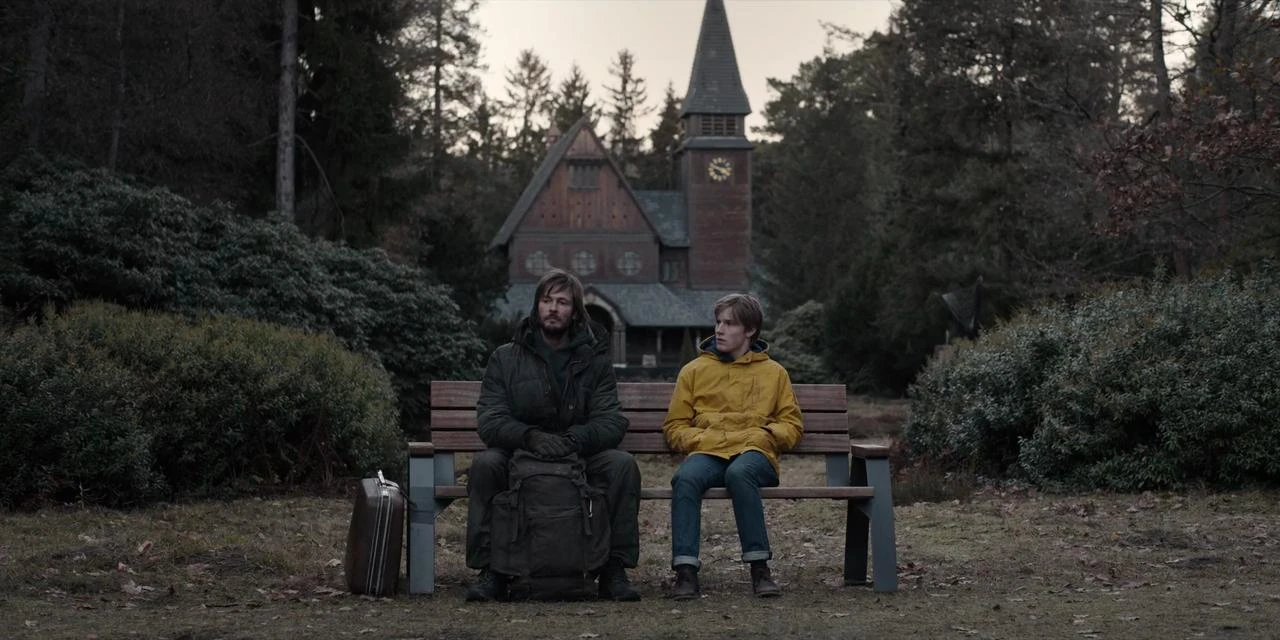 German Netflix show Dark looks like a solid Deakins film throughout, but what gear was actually used on the series? Let's find out.
Director of Photography of the show, Nikolaus Summerer, has received a lot of acclaim from industry and audiences alike for the incredible photography showed on Netflix's time travel crime series Dark.
Having worked with director and showrunner Baran bo Odar earlier, on their German feature film Who Am I — which was such a success that Netflix noticed them and offered this contract — Summerer really brought his "a game" on Dark.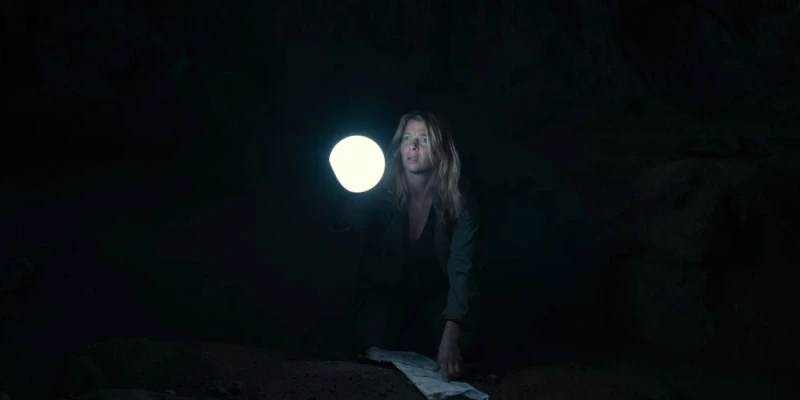 Cameras and Lenses used on Dark
Neither one of them had previously worked with this kind of budget that Netflix suddenly provided, and since the show is shot in Germany by a german team, the camera manufacturer was a given; ARRI.
The next question is which one of their amazing cameras to use for this once-in-a-lifetime production?
The answer is, of course, the rental-only large format powerhouse: Alexa 65.
Seeing the Alexa 65 throughout the show is a real pleasure, and boy is the team using their large sensor to it's advantage as often as they can.
Unfortunately, I haven't been able to find a reliable source regarding the lenses, but there are some comments about some additional shots being filmed using the Alexa Mini along with the Zeiss Ultra Prime lenses.
Don't miss out
Dark is an out-of-this-world science fiction and time travel criminal drama that is, simply put, not something you want to miss. To say that things get complicated would be the understatement of the year, but yes — things get complicated, fast.
The show is created by Baran bo Odar along with his life partner Jantje Friese, and is also directed by bo Odar himself, and written by Friese. The old-school synth soundtrack is scored by Australian composer Ben Frost.
Dark Trailer
Watch the trailer to get a sense of the show's beautiful style and storyline:
Don't be scared off by the fact that everyone speaks german — that's just one of the details that add to its authenticity.
Available on Netflix
The first two seasons are available on Netflix right now, with the third and last season being filmed as we speak, for a planned release in the summer of 2020.