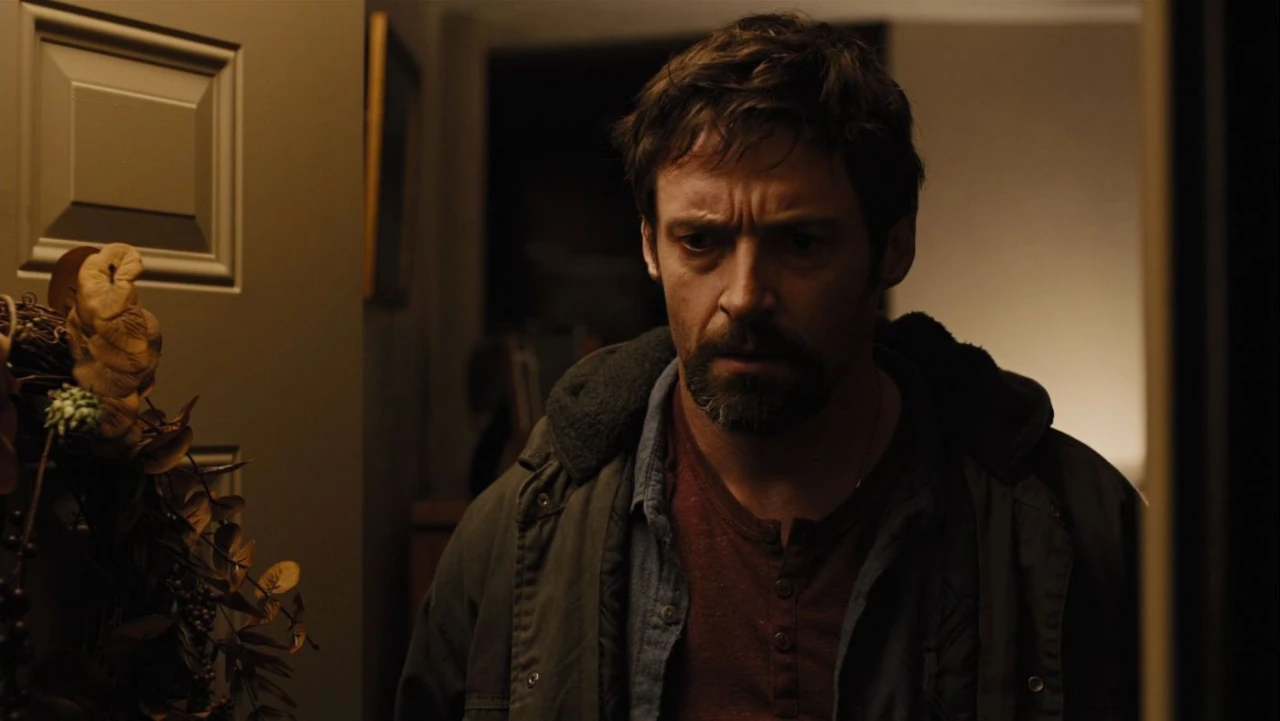 This video essay analyses drama thriller Prisoners and all of its' symbolism — some hidden, and some clear as day.
Following the success of his family bond thriller Scorched, canadian director and screenwriter Denis Villeneuve was given the opportunity to make his first Hollywood film.
After finding an interesting screenplay from writer Aaron Guzikowski, a real dream team was assembled when Villeneuve brought both cinematographer Roger Deakins and composer Jóhann Jóhannsson on-board for the project — the same dream team that would eventually give us the following thriller success Sicario.
I personally loved Prisoners, and how it kept building dread — both for the viewer and the characters — until some of them finally snap and take matters into their own hands.
Video Essay About Symbolism
The video essay is available on the Storytellers YouTube channel, and can be seen embedded below:
I find it really interesting that both the story itself, and film as a whole, has so many layers — with small tattoos or short dialogue pieces revealing important details about the characters we follow.
Critical Response
Overall, Prisoners was positively received by critics with a Rotten Tomatoes Critics' Score of 80 %, compared to an 87 % Audience Score. The film's IMDb score is a solid 8,1 with over 538,000 votes.
Awards and Nominations
Roger Deakins was nominated for best cinematography by the Academy Awards (Oscars), the American Society of Cinematographers, the Chicago Film Critics Association, the Critics' Choice Movie Awards, the San Diego Film Critics Society and the Satellite Awards.
The entire cast won the "Best Cast" award at the National Board of Review, and Jake Gyllenhaal — who worked with Villeneuve on Enemy — won the award for best supporting actor at the Hollywood Film Festival.