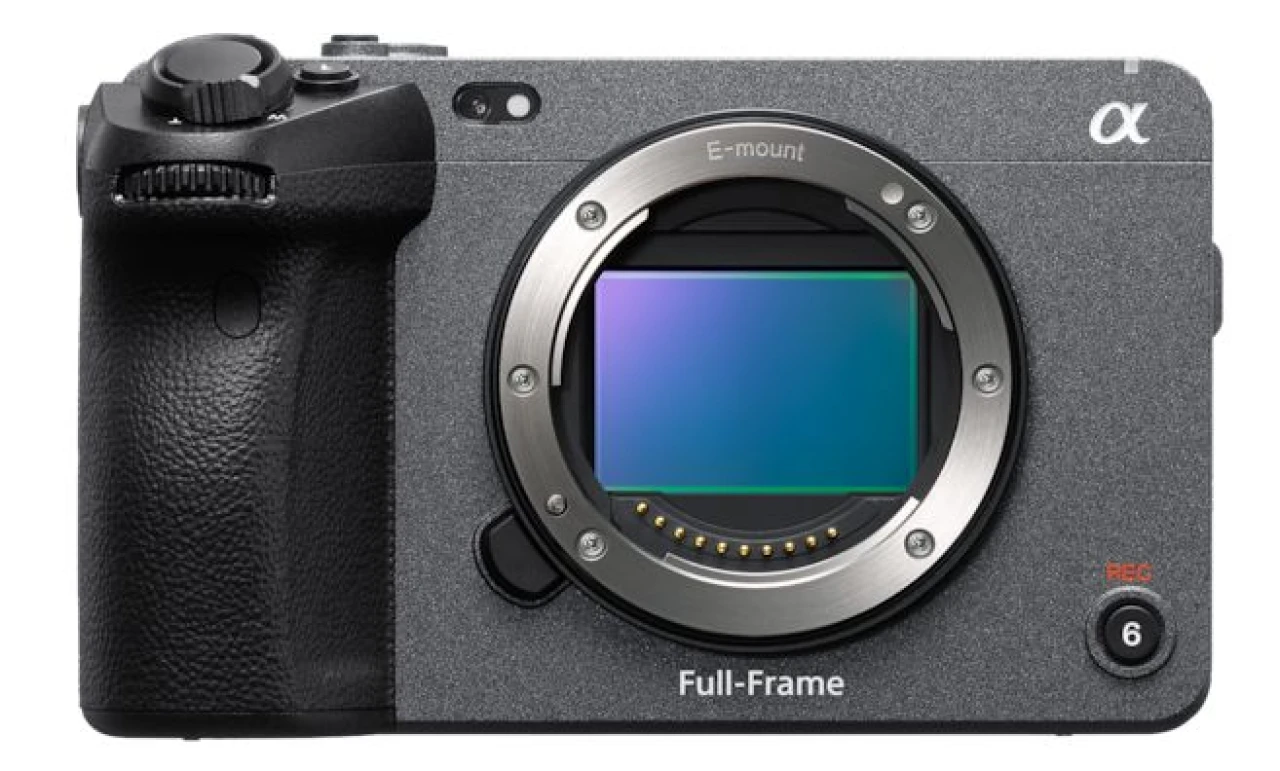 This is a quick tutorial on how to turn off the beep when focusing with the Sony FX3.
FX3 has quickly become one of Sony's most popular cinema cameras, due to its small formfactor and low pricepoint. One thing that almost all new Sony users ask, though, is how to turn off the focusing "beep" that can be distracting for some.
Fortunately, it's really easy to do — you just have to find the right menu option.
How to Turn Off the Beep
In order to turn off the focusing beep on the FX3, simply go into these menus:
Press the Menu button
Go furthest down to the Setup menu
Open up 9 - Sound Option
Change Audio Signals from On to Off
This has been verified on the new 2.0 firmware for Sony FX3.
That's it! Your FX3 camera will now be in silent mode.