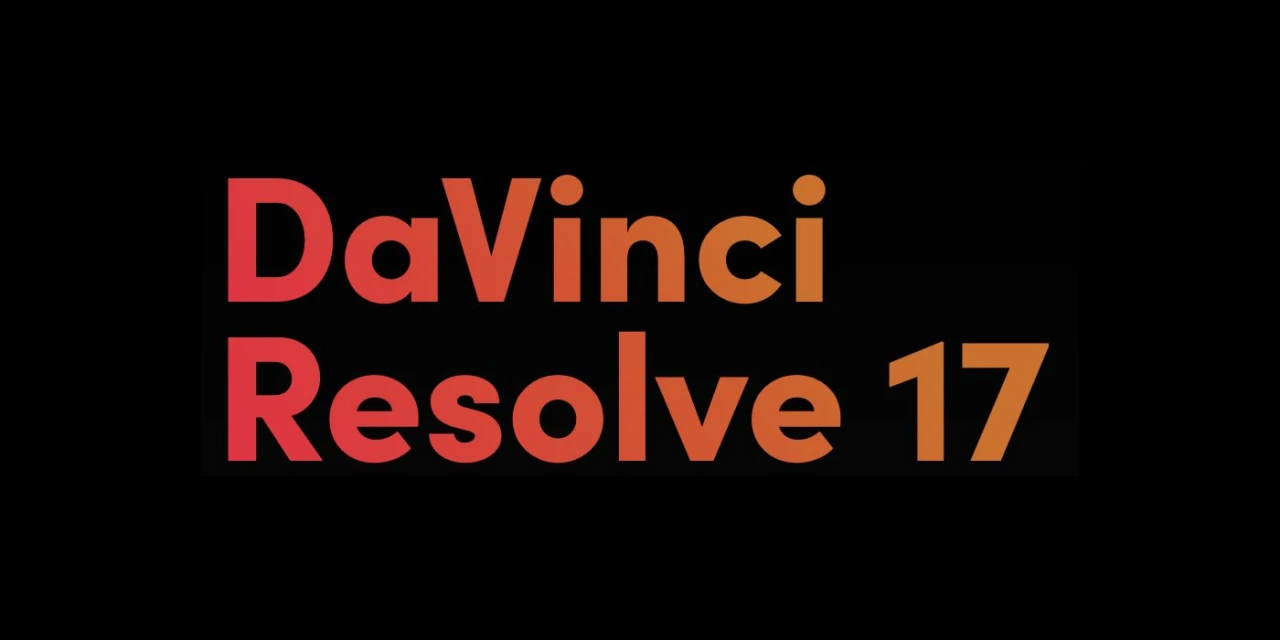 This is how to get MXF support in Resolve on macOS.
When installing or upgrading Resolve to the latest available version, some users experience issues using footage from Canon EOS C300 Mark 3 and other cameras.
MXF Support in Davinci Resolve
In order to get MXF Support in Davinci Resolve on macOS, you need to install the Apple Pro Video Formats update. This provides support for the following formats:
Apple ProRes RAW and ProRes RAW HQ
Apple Intermediate Codec
Avid DNxHD® / Avid DNxHR® decoder
AVC-Intra 50 / 100 / 200 / 4:4:4 / LT
AVC-LongG
XAVC
XF-AVC
XF-HEVC
DVCPRO HD
HDV
XDCAM EX / HD / HD422
MPEG IMX
Uncompressed 4:2:2
Download Pro Video Formats
You can download the update Pro Video Formats directly from Apple:
If Apple has removed the page (which they do sometimes because it is regularly updated) you can just do a Google search for "apple pro video formats" and you should be good to go.
As soon as you've installed the Pro Video Formats you can reopen Resolve 17 and start editing MXF files.
Learn Davinci Resolve
Learn more about Davinci Resolve using our articles: